Disclaimer: Due to the current uncertainty regarding coronavirus, many events are being cancelled. Please contact the event organiser directly via the contact details on the listing if you are unsure.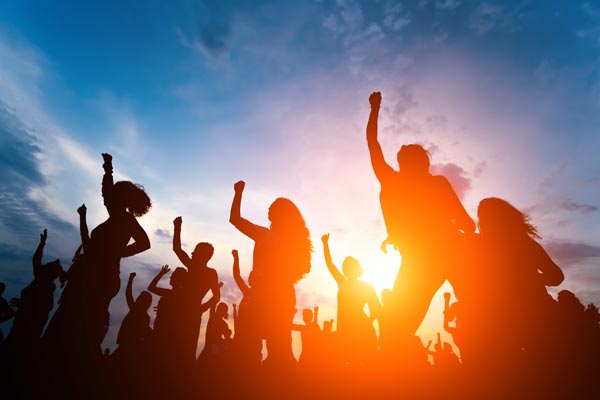 THE ADVENTURE SUMMER CAMP AND TET FESTIVAL IN WODONGA
Fri 22nd Jan 2021, 8:30 AM - 3:00 PM

Osburn St, Wodonga VIC 3690
Thân mời các bạn trẻ cùng tham gia camping khám phá và thư giãn vùng Wodonga. Mục đích của camping mang đến những giây phút thoải mái, giao lưu cùng nhau. Và đặc biệt chúng ta có cơ hội tham quan vẻ đẹp và iên bình của Wodonga- nơi có hơn 100 giáo dân đang sinh sống và làm việc tại đây. Vào ngày thứ 7(23/01), chúng ta sẽ có chương trình vui xuân cùng cộng đoàn Wodonga.
Lệ phí cho camping bao gồm phương tiện di chuyển, ăn uống, chổ ở: $95/ người.
Đăng ký trước ngày 14/01 tại
https://bit.ly/2021camp
hoặc gọi 0415 599 413
Xuất phát 8:30AM Friday 22/01
Khởi hành về lại Melbourne 24/01 lúc 3PM