Disclaimer: Due to the current uncertainty regarding coronavirus, many events are being cancelled. Please contact the event organiser directly via the contact details on the listing if you are unsure.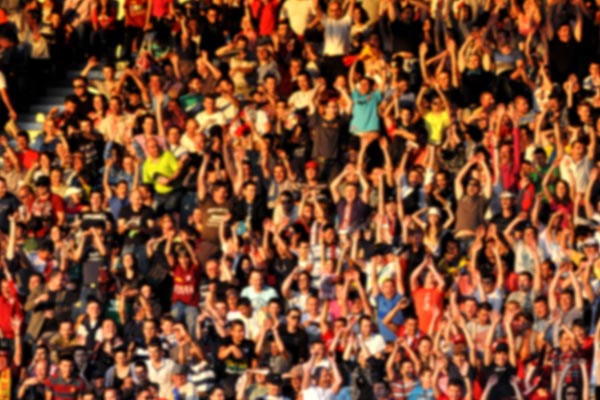 UNITED Festival 2021
Sat 23rd Jan 2021, 2:30 PM - 10:00 PM

Ferrers Rd, Eastern Creek NSW 2766
Tuned. proudly presents the annual UNITED Festival - All makes, all models, all styles - UNITED BY PASSION. (UNITEDFESTIVAL.com.au) hosted @ Driving Sports The Festival Of Japanese & Euro Cars!
After the great ongoing support we've received from this annual event, we're returning bigger & better to our home @ Skyline drive in with ALL the fun fun & entertainment which makes our events stand out, including:
- 150+ Car Show & Shine
- Tuned. traditional car meet
- LIVE DRIFTING - North, Skipan & Figure 8
- Lucky door prizes - Hourly winners!
- Huge TUNEDSHOP.com event only SALE
+ MUCH MORE!
Date & Time: Saturday 23/01/2021 (6PM - LATE)
Location: Sydney Motorsport Park
General Entry Cost: $15 Per Person (Includes entry to the Festival Of Jap & Euro Cars)
SHOW & SHINE ENTRY: *Spots are LIMITED. Show & Shine details including entry process, trophy categories / prizes & pricing will be released shortly*
CAR MEET & CREW DETAILS: Cars of all makes / models / styles are welcome at our events in both, the traditional CAR MEET & CREW areas!
This should go without saying - at all times, please think of your safety & the safety of others around you. All cars number plates will be recorded upon entry. No limiter bashing, skids or stupidity - This may result in you being removed from the event or reported.
Please respect the venue - clean up after yourself and use the bins provided.
*Trade stall enquiries: Please inbox the Tuned. Facebook page.