Disclaimer: Due to the current uncertainty regarding coronavirus, many events are being cancelled. Please contact the event organiser directly via the contact details on the listing if you are unsure.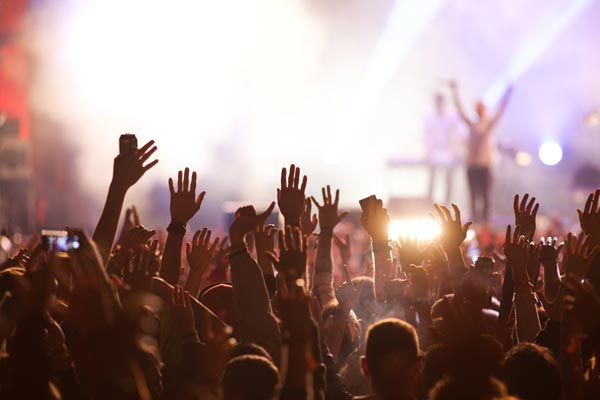 Smoking Ceremony Western Australian Dragon Boat Festival FRINGE WORLD 2021
Sun 7th Feb 2021, 10:00 AM - 10:30 AM

Mews Rd, Fremantle WA 6160
The Western Australian Dragon Boat Festival invites you to experience the stunning and profound ancient Smoking Ceremony which has been in the Australian Aboriginal culture for over 60,000 years.
Presented by Neville Collard Nyungar Birdiyia.
Join us as we celebrate our community in a very special and unique ceremony in front of the majestic waters of Fremantle Fishing Boat Harbour.
FREE ENTRY - family friendly inclusive event.