Disclaimer: Due to the current uncertainty regarding coronavirus, many events are being cancelled. Please contact the event organiser directly via the contact details on the listing if you are unsure.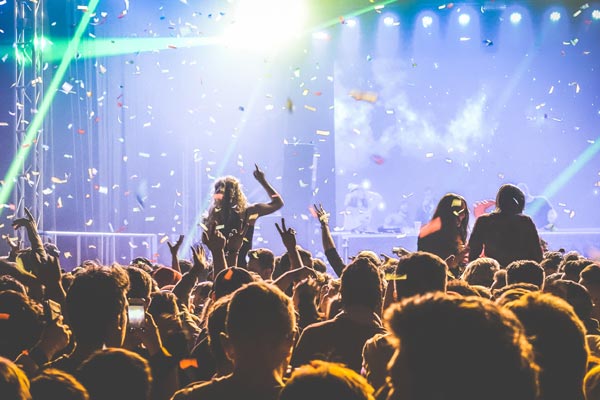 Newcastle Podcast Festival - Find the perfect podcast for you!
Fri 19th Feb 2021, 3:00 PM - 4:00 PM

12 Stewart Ave, Newcastle West NSW 2302
When: Friday 19 February 2021
Time: 2-3pm
Venue: Newcastle Digital Library
12 Stewart Ave, Newcastle West, NSW 2300
FREE Event! Only 30 TIX!
About this Event
Welcome to the Newcastle Podcast Festival! Podcasts are so varied and their content will enrich your life no end. No matter what your interest there's a Podcast out there for you. Newcastle Digital Library will welcome you to their incredible space to explore the world of podcasting and help you find the perfect podcast for you. They'll also show you the many ways to access podcasts.
For further information please visit
https://www.newcastlepodcastfestival.com