Disclaimer: Due to the current uncertainty regarding coronavirus, many events are being cancelled. Please contact the event organiser directly via the contact details on the listing if you are unsure.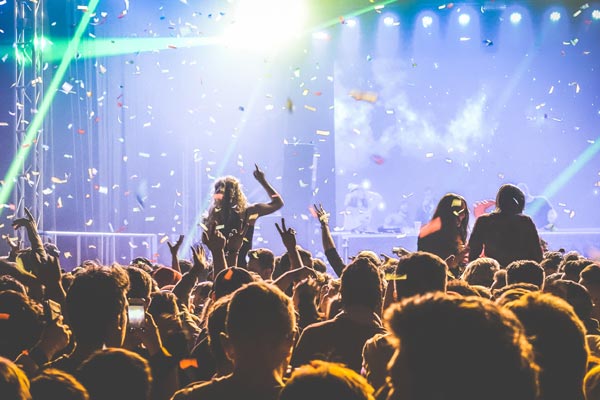 Next Wave Festival ≈
Sat 28th Nov 2020, 6:00 PM

51 Cantonment St, Fremantle WA 6160
Clancy's and Valey Pomotions pres.
≈ NEXT WAVE FESTIVAL ≈
For the last two years, our monthly night 'Next Wave' has been the place to check out the best up n coming original and independent acts kickings around Perth. We've seen some incredible young acts do their thing on the Clancy's stage and are thrilled to welcome some of the best to our first ever Next Wave Festival.
☼ 10 LIVE ACTS ☼
☼ TWO STAGES ☼
THE EPIC LINEUP
≈ Amateur Retreat
≈ Georgia McAlpine
≈ Interflow
≈ Anna Schneider
≈ Peta Kennare
≈ Sensible Boys Club
≈ The Plum Trees
≈ Talking Trash
≈ Bethany O'brien
Tickets just $10 !
ON SALE NOW
$6 Moon Dog Beer Cans
Doors open 6pm