Disclaimer: Due to the current uncertainty regarding coronavirus, many events are being cancelled. Please contact the event organiser directly via the contact details on the listing if you are unsure.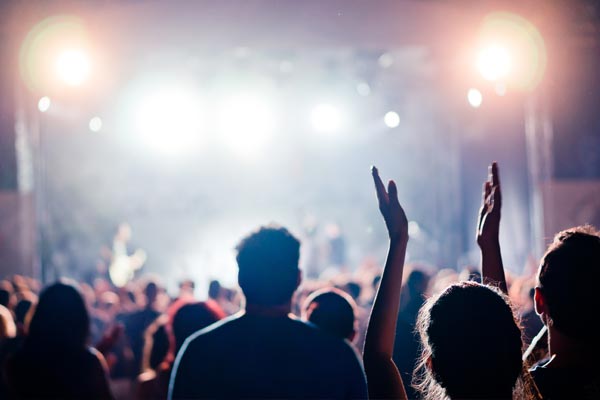 Moonlight Immersive Event | Pride Film Festival
Sun 29th Nov 2020, 12:00 PM - 3:00 PM

Top floor, Raine Square, 300 Murray St, Perth WA 6000
Enter to an interactive shimmer photobooth for that #Insta fix with your favourite Perth drag queens whilst you chill out to the sounds of a live DJ and sip on your complimentary glass of Prosecco and indulge in sushi from Teriyaki Express.
This multi award winning film tells the story of a young African-American man grappling with his identity and sexuality while experiencing the everyday struggles of childhood, adolescence, and burgeoning adulthood.
Told through three time periods – young adolescence, mid-teen and young adult, Chiron lives with his single, drug addicted mother Paula in a crime ridden neighbourhood in Miami. Chiron is a shy, withdrawn child largely due to his small size and being neglected by his mother, who is more concerned about getting her fixes and satisfying her carnal needs than taking care of him. Because of these issues, Chiron is bullied, the slurs hurled at him which he doesn't understand beyond knowing that they are meant to be hurtful. Besides his same aged Cuban-American friend Kevin, Chiron is given what little guidance he has in life from a neighbourhood drug dealer named Juan, who can see that he is neglected, and Juan's caring girlfriend Teresa, whose home acts as a sanctuary away from the bullies and away from Paula's abuse. With this childhood as a foundation, Chiron may have a predetermined path in life, one that will only be magnified in terms of its problems when he reaches his difficult teen years when peer pressure affects what he and many of his peers do, unless he follows Juan's advice of truly making his own decisions for himself.
Sunday 29th November
12:00pm event for 1pm film
Rated: (M)
Get your tickets and browse the whole festival line up click here: www.palacecinemas.com.au/events/pridefestfilmfest/