Disclaimer: Due to the current uncertainty regarding coronavirus, many events are being cancelled. Please contact the event organiser directly via the contact details on the listing if you are unsure.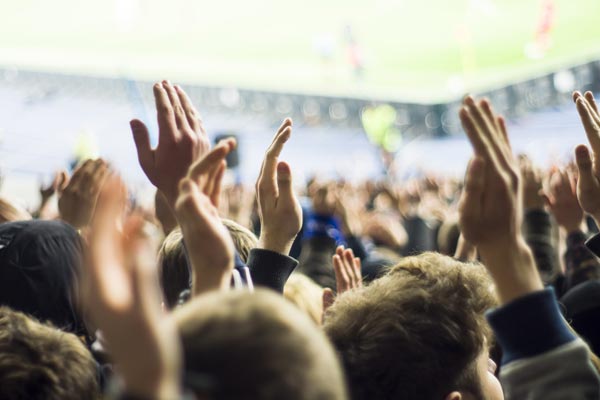 GT-R Festival 2020
Sat 28th Nov 2020, 9:00 AM - 12:00 PM

247 Oxford St, Paddington NSW 2021
EVENT DATE UPDATED:
November 28th 2020 - SYDNEY DRAGWAY, EASTERN CREEK, NSW
The 2019 GT-R Festival celebrated 50 years of GT-R along with 20 years of R34 GT-R and 30 years of R32 GT-R. The event was a great success and will be returning in 2020.
It is an event celebrating all things GT-R. Old school, R32, R33, R34 and R35 models all welcome to display and race. Activities will include drag racing, with multiple categories, motorkhana, display areas for each model with multiple show and shine categories and trophies,GT-R Showcase area, car clubs, traders alley, special guests and more!
Gates open for competitors at 8am
Gates open for spectators at 10am
Drag Racing 10am-6pm
Final schedule to he confirmed based on Covid regulations at the time.