Disclaimer: Due to the current uncertainty regarding coronavirus, many events are being cancelled. Please contact the event organiser directly via the contact details on the listing if you are unsure.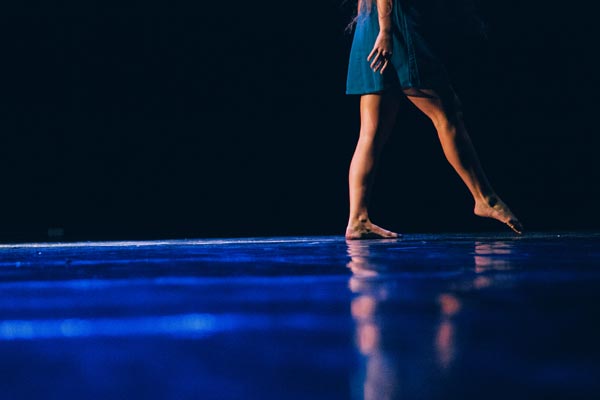 West End Fire Fest - Sat 26 December 2020
Sat 26th Dec 2020, 5:00 PM - 10:00 PM

Orleigh St, West End QLD 4101
✨✨ FREE COMMUNITY EVENT ✨✨
🔥🔥 Welcome to West End Fire Fest 🔥🔥
Spontaneously combusted in 2006 it has transformed into a free community night filled with music, flow arts, local food trucks and a pinch of magic.
There is a lengthy love affair with the Flow Arts and Orleigh Park.
Bring a rug, sit back and enjoy the wonders that WEFF has to offer. This is truly one of West End's hidden gems.
Families and spectators are welcome!
Please keep dogs on a leash.
Want to learn the Flow Arts?
Check out The Sideshow - west end.
https://www.facebook.com/sideshowwestend/
🎪 Let's keep the Arts alive in West End! 🎪
RESPECT THE SPACE
LEAVE NO TRACE
🎶 MUSIC 🎶
TBA
😋😋 FOOD TRUCKS 😋😋
Kraut'n'About
https://www.facebook.com/krautnabout/
Sir Shanks Alot
https://www.facebook.com/shanksalot.com.au/
I Dream Ice Cream
https://www.facebook.com/idreamicecream/
🔥 FIRE SPINNERS:
Please respect the space.
ONLY 5 SPINNERS at a time in the circle.
NO FIRE BREATHING
NO KEROSENE
NO SHELLIGHT
NO poi circle burn-offs
Please don't burn the grass.
Use the spin off jars for fire poi! Save fuel & the environment!
❗ PARENTS:
NO CHILDREN IN THE FIRE CIRCLE. 18+ ONLY
Please keep an eye on your children at all times.
This is an open public space.
⚠️ SAFETY AREA:
Wear the right clothing. Natural Fibers / 100% Cotton
Please use the fueling area provided.
Please do not try new moves on fire.
🚯 PUBLIC:
Please put your rubbish in the bins provided throughout the park.
RESPECT THE PLACE
LEAVE NO TRACE
This event finishes at 10pm.
❓ TOILETS:
The toilets are located next to the playground.
❓ PARKING:
Please do not park on people's lawns.
❓ DIRECTIONS & TRANSPORT:
Ferry Terminal - Exit at West End Ferry Terminal then 10 min walk.
Bus Stop- Montague Rd at Cordeaux Street, Stop 14
GPS ADDRESS:
Orleigh Park - West End
OR
24 Hill End Terrace, West End
❓ PURCHASE EQUIPMENT & FIRE FUEL
The Sideshow - West End