Disclaimer: Due to the current uncertainty regarding coronavirus, many events are being cancelled. Please contact the event organiser directly via the contact details on the listing if you are unsure.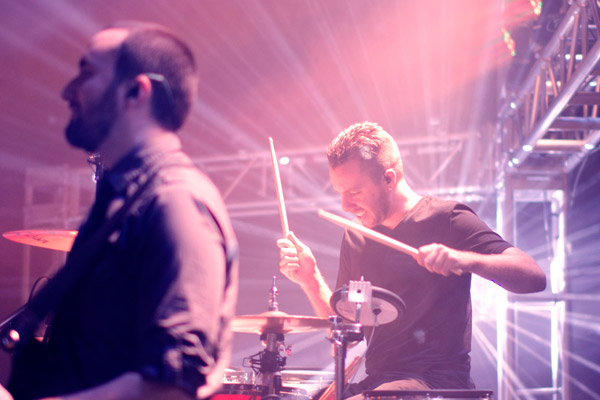 Deusi Bhailo- Dashain Tihar Festival
Sun 15th Nov 2020, 2:00 PM - 8:00 PM

74/76 Woodville Rd, Woodville South SA 5011
Bhailo and Deusi Re are traditional songs that are sung during the festival of light Dipavali and also called "Tihar" in Nepal. Children and teenagers sing the songs and dance as they go to various homes in their community, collecting money, sweets, food and giving blessings for prosperity. Bhailo is generally sung by girls, while Deusi is sung by boys. At the end of these songs, the woman of the house serve food and give money to these deusi/bhailo singers and dancers. In return, the Deusi/Bhailo team gives blessings for high income and prosperity. The origins of the deusi bhailo traditions are not very clear. However, the song indicates that it is related to king Mahabali, since the lyrics include "We were sent by King Bali". The word "Deusire" can be broken down as "deu," which means give, and "sire," which is the Sanskrit word for the head. So Deusire means to offer one's head for a greater cause, or sacrifice oneself.
Objectives
Since Australia is multicultural country, people from different communities with variety of culture has been residing here from very long time. So, the main objectives of our event "Deusi Re" is to showcase the Nepalese culture and rich heritage. Bhailo and Deusi Re are traditional songs that are sung during Tihar. Adelaide Nepal has been promoting Nepalese culture and traditions by organizing different events every year. The main reason is to preserve and flourish our culture among younger generations residing here in Australia. This year we are organizing Deusi Re program to celebrate tihar among Nepalese community beside their busy schedule. We are planning to celebrate it together because it is quite impossible to go in each home and play deusi bhailo. We are providing a platform for all those people who are interested to participate in deusi re program as a competitor and the best team among them will be awarded.
Since Rangoli has its own significance, we are also adding Rangoli Competition. It will be the best platform for those people who can showcase their talent in arts.