Disclaimer: Due to the current uncertainty regarding coronavirus, many events are being cancelled. Please contact the event organiser directly via the contact details on the listing if you are unsure.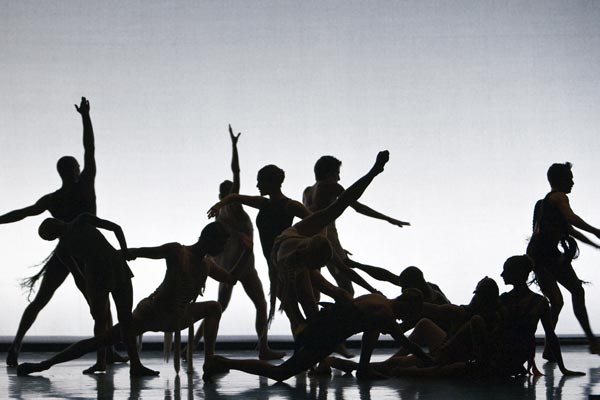 Nina Oyama: Doing Me Right Now at Newcastle Comedy Festival
Sat 28th Nov 2020, 5:30 PM - 6:30 PM

575 Hunter St, Newcastle West NSW 2302
Best Newcomer Nominee - Melbourne International Comedy Festival 2019
Hey you guys! I'm Nina Oyama! Comedian. Writer. Actress. Possum.
That's right. I danced around in a possum suit on ABC's The Set. Actually, you might know me better as Courtney from 'Utopia', or playing kooky characters on 'Kinne Tonight', and 'Tonightly with Tom Ballard'.
But for my brand-new hour of comedy, I'm just doing me. It's a new character I'm working on. Just kidding. It's just me!
"Her honest and passionate delivery really had the audience locked in for the ride ★★★★" The Music
"A natural at comedy" Chortle
"A warm presence that means you still like her even when you're shaking your head at her sheer stupidity" Time Out