Disclaimer: Due to the current uncertainty regarding coronavirus, many events are being cancelled. Please contact the event organiser directly via the contact details on the listing if you are unsure.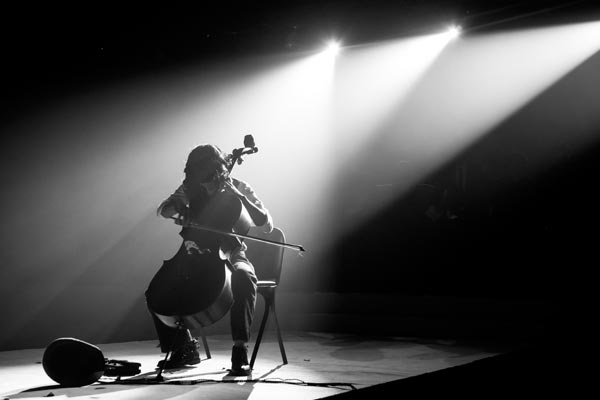 Dinosaur Festival Brisbane
Fri 20th Nov 2020, 8:00 AM - 10:00 PM

Bowen Hills QLD 4006
Dear Queenslanders
We are are extremely excited as we draw closer and closer to the dates if the inaugural phenomenal Dinosaur Festival Brisbane in November. We are just slightly over three months away and tickets are selling fast.
The event will open on the 20th and end on the 23rd of November 2020 at the Brisbane Showgrounds
(RNA), Queensland.
Please see RNA website link below
Unlike the unfounded rumours that have been circulating, the show is going ahead and plans are running smoothly.
For those who may still be in doubt, please see the story done by Brisbane 7News confirming the show.
https://m.facebook.com/story.php?story_fbid=3076669035779498&id=130736376939223&sfnsn=scwspwa&extid=1bP86NjV4Fhz42r1&d=w&vh=e
We would thank Queenslanders for their continued support and patience. We urge you all to stay connected to our official Facebook page and website for timely and accurate information regarding the event.
For more information, please do not hesitate to contact our public relations department on:
pr@dinofestivalbrisbane.com
/
YWRtaW4gfCBkaW5vZmVzdGl2YWxicmlzYmFuZSAhIGNvbQ==
Dinosaur Festival Australia
www.dinofestivalbrisbane.com
Let the countdown begin!!!
DINOSAUR FESTIVAL AUSTRALIA, OUT DOOR, ALEXANDRIA PARK, BRISBANE, SHOWGROUNDS, QUEENSLAND FROM THE 20TH TO 23RD OF NOVEMBER 2020.
To book your tickets online please follow the link below
https://secure.dinofestivalbrisbane.com
A combination of a dinosaur street theatre and a mesmerizing, world class dinosaur exhibition featuring life-size, robotic, animatronic dinosaurs and specimens. Various amusement rides and dinosaur-themed activities for the whole family is coming to Alexandria Park, Brisbane, Queensland. The event will be held at the Brisbane Showgrounds and tickets will be available only through our website this link