Disclaimer: Due to the current uncertainty regarding coronavirus, many events are being cancelled. Please contact the event organiser directly via the contact details on the listing if you are unsure.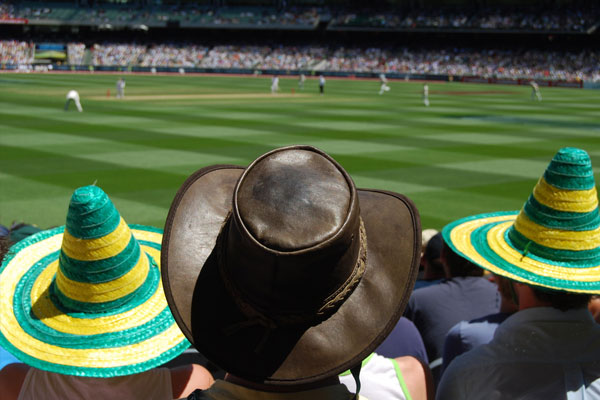 APEX SPORT FEST 1
Sat 28th Nov 2020, 12:00 PM - 10:00 PM

Cnr The Parade and, Woods St, Norwood SA 5067
An event like never seen before! APEX SPORT FEST brings together & celebrates diversity in Sports in a Festival setting at the historical Norwood Oval (Coopers Stadium) on The Parade, Norwood!
Diamondback presents MMA, Muay Thai, K1, Boxing, Strongman, Jiu Jitsu Cup, Fitness Challenge Cup, SA Wrestling Comp, Arm Wrestling Tournament, Medieval Battles & even more in the most exciting array of sports EVER assembled in Australia!
*Register for APEX BJJ CUP here>
https://diamondbackfc.com/apex-sport-fest-bjj-comp/
Cheerleading demo's, cultural performances, featured promotional marquees, special celebity Kick-for-Cash Charity Challenge ... you name it & you just might see it!
Our team is working around the clock with hosts Norwood Football Club to ensure we bring you a COVID safe event to SA Health standards.
It's been one hell of a year & a lot of people are hurting, but there's no better time to celebrate sport & the physical & mental health benefits sport brings to our lives! Both as a competitor & a spectator, sport is in the Australian DNA, it brings us joy & makes us smile!
The Diamondback Team thanks everyone for their support & promises to make APEX SPORT FEST an event SA can be proud of. Tickets will be on sale in the coming days, please support us as we work our butts off to bring competition sports back into the light!